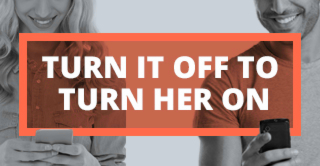 75% of singles are turned off
if you answer your phone in
the middle of your date. Find
out what other smartphone
behaviors turn singles off (and on)!
Dating Local is Easier
Than You Think
Your next meaningful connection
could be right around the corner.
John & Jessica
A Marine's Miracle Story
After losing his arms and legs, John
wasn't sure he'd ever find love.
*In the last 7 days, 109,208 single women have
signed up on Match.



We will send you tips and announcement

emails such as this on a periodic basis.





To unsubscribe from this type of email,

please click here within 30 days of receipt.
Or, contact Customer Support.



Please note: This email may contain

advertisements.



Match.com P.O​. Box 25472​, Dallas, TX 75225​